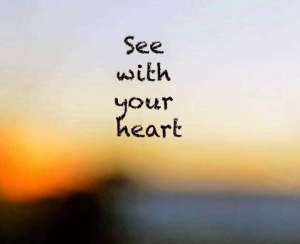 I am wrong...
"Destructive thoughts and emotions undermine the very causes of peace and happiness. If you think clearly about it, it makes no sense to think you're seeking happiness, if you do nothing to restrain angry, spiteful, and malicious thoughts and emotions." - Dalai Lama
Not knowing, liking and disliking - these are the three "poisons" central to our cyclic existence of suffering.
In the last three classes before Thomas departs for 10-day retreat in Florida, our topics will be these "big three" challenges to the mindful life: ignorance, attachment and aversion.
Tomorrow - Tuesday March 17th - we will discuss how "I am wrong." This is a daily practice of the Dalai Lama. To remind one's self that the appearances of this life are fleeting and transient. That appearances never last. That whenever we take things too seriously, or expect them to remain forever, we set ourselves up for suffering.
And yes, "I am wrong" is a blow to the ego. To help out on this, the contemplation of impermanence will be supported by an exploration of metta, or loving-kindness practice. This helps us to be open to the practice and to approach it with a beneficial intention and attitude.
If you are looking for the Leprechaun's pot of gold, you might have just found it. All you have to do is to attend. The end of the rainbow is Synergy Wellness in Avon, and we get started at 6:30 pm. The class continues every Tuesday evening, and is donation only.
May all learn about and overcome their delusion of permanence, and learn to end their challenges with grace and joy.
If you have questions, please call 786-656-2618
or email info@meditationVail.com.
This and other posts are on Facebook at Meditation Vail.
You never know who may be interested, so feel free to share this opportunity. Thanks!